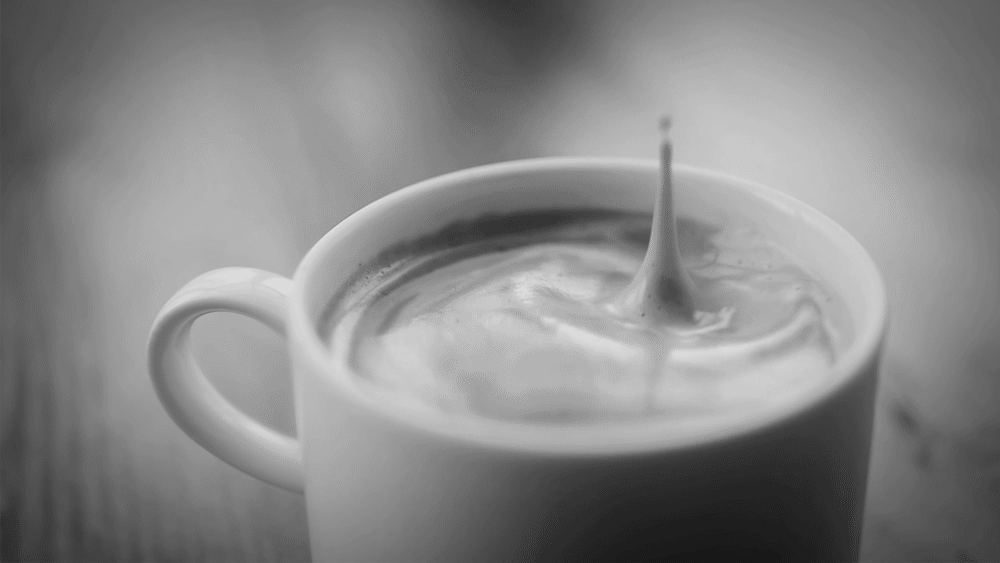 About Us
KAFELONE® was established in 2021 by an imaginative soul, someone looking to create something wonderful. It wasn't a lack of coffee that drove them to this style of product delivery, but rather the joy of experimenting with new recipes and a magical coffee experience.Seven years earlier, a young Kenyan named Japhet Miano Kariuki had ventured into the global business of management consulting. It was on a business trip to Bogota, Colombia in 2014 that Japhet first experienced Bogota's coffeehouses, and he returned to Makati, Philippines inspired to bring authenticity, cordialness, warmth, and artistry within the coffee culture to KAFELONE®.KAFELONE® plans to open its first stores along the busy streets of Makati. It is here where we shall offer fresh-roasted coffee beans, Tskolate, tea, and pastries from around the world for our customers to enjoy in-house and also take home. In a bid to be in direct control of the entire process, we plan to start our Coffee Roastery in 2023.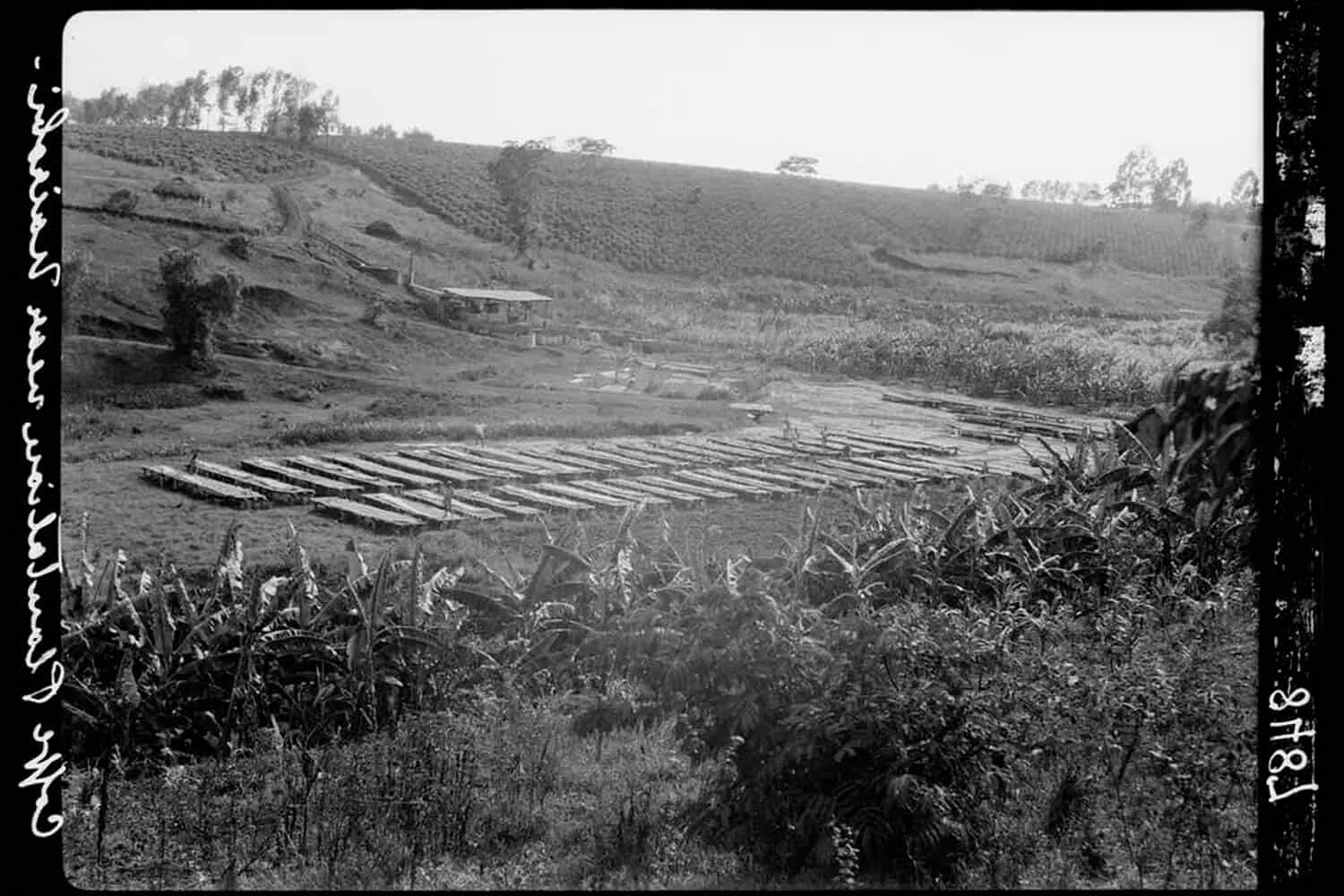 Rubiaceae : Coffea Arabica
Sources say that coffee started to be farmed and cultivated in Kenya around 1893, when the French Holy Ghost Fathers introduced coffee trees from Reunion Island. Farms near Nairobi, the capital town of Kenya, had been utilized as the center around which Kenyan coffee culture was created.
Kafelone is our celebration of this history, heritage, hard work and foundation laid by our ancestors.
What's in a Name?
A journey back in our history and we find the word "Kabiarũ", this is what the natives of Mt.Kenya called coffee, the dark drink that the European so much enjoyed. The local Kikuyu Community could not pronounce "coffee alone" -the way espresso was ordered back then- easily and thus they coined the word "Kabiarũ" and thus the native name for coffee was born.A century later, coffee is a celebrated export earner of the Kenyan economy and is widely drunk globally by people from all walks of life.
Our Beans
Delivered by KAFELONE® in the Philippines.
Grown in Kenya.
Our passionate, dedicated, and knowledgeable team directly engages farmers to better understand the coffee we buy. We will then carefully hand roast the coffee to highlight the natural characteristics of the coffee and thereafter deliver coffee with scientific precision to ensure every cup of coffee we serve is excellent!Each product is carefully made with only the most sustainable beans in an effort of minimizing our carbon and energy footprint.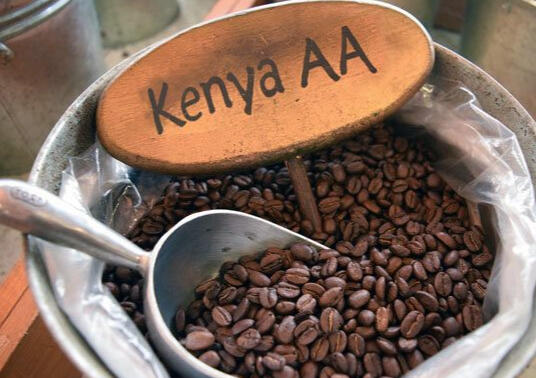 Kenya AA is considered to be one of the world's finest speciality coffees. Some Kenya AA coffees are light-bodied yet still very bright and exhibiting a floral aroma.
Single Origin Coffee
Origin: Mount Kenya, Kenya
Tasting Notes: Bright flavour with complex undertones of citrus, berry, and wine.
Flavour Notes: Strong Apricot, Bright Currant, Wine, Berries, Citrus
Elevation: 4,500 - 6,500 feet
Coffee Processing: Washed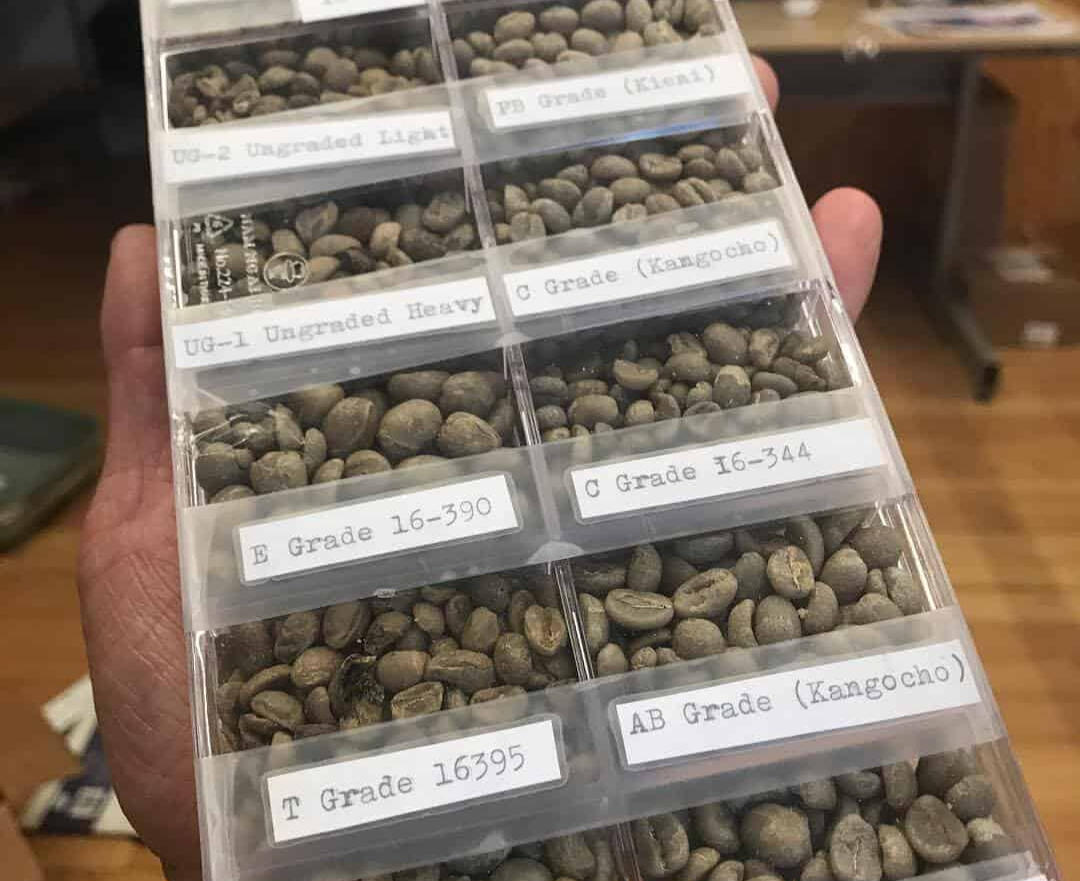 Kenya AB coffee beans consist of both A and B coffee beans. The A grade is sorted using a 6.8 mm screen while the B grade with a 6.2 mm screen and then mixed.
It's also popular and rates as a premium coffee.
Single Origin Coffee
Origin: Mount Kenya, Kenya
Tasting Notes: Bright flavour with complex undertones of citrus, berry, and wine.
Flavour Notes: Strong Apricot, Bright Currant, Wine, Berries, Citrus
Elevation: 4,500 - 6,500 feet
Coffee Processing: Washed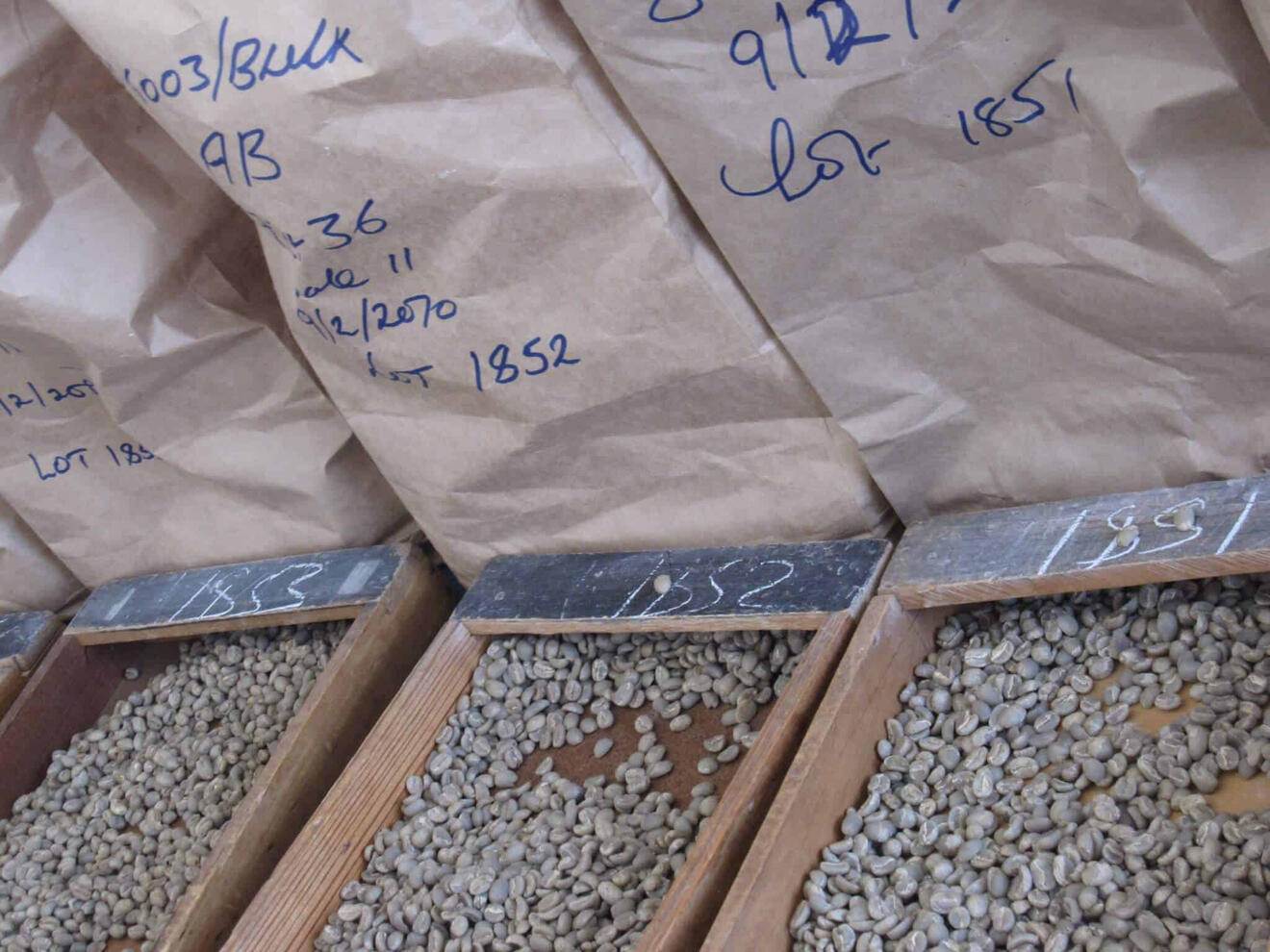 Kenya C coffee beans consist of thin coffee beans from Kenya B grade. Grades are given to coffee beans before roasting to determine their size. Bean size is important since beans of the same size roast at the same rates.
Single Origin Coffee
Origin: Kiambu, Kenya
Tasting Notes: Bright flavour with complex undertones of citrus, berry, and wine.
Flavour Notes: Strong Apricot, Bright Currant, Wine, Berries, Citrus
Elevation: 4,500 - 6,500 feet
Coffee Processing: Washed
Our Beans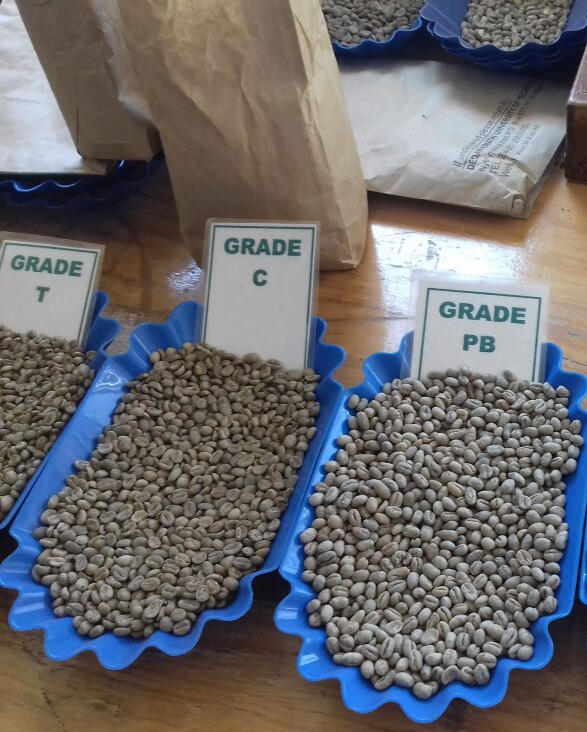 Kenya PB coffee beans are peaberry coffee beans, with one single coffee bean within the cherry rather than the usual two half-beans. Approximately 10% of Kenya coffee beans are peaberry. It offers a full-bodied, sharply acidic cup, complex it has a winey flavour, with fascinating fruit (berry, citrus) flavours.
Single Origin Coffee
Origin: Private Estate, Kenya
Tasting Notes: Full-bodied, sharply acidic cup, complex it has a winey flavour, with fascinating fruit (berry, citrus) flavours.
Elevation: 5,500 feet
Coffee Processing: Fully-Washed
Drying: Rotating Dryer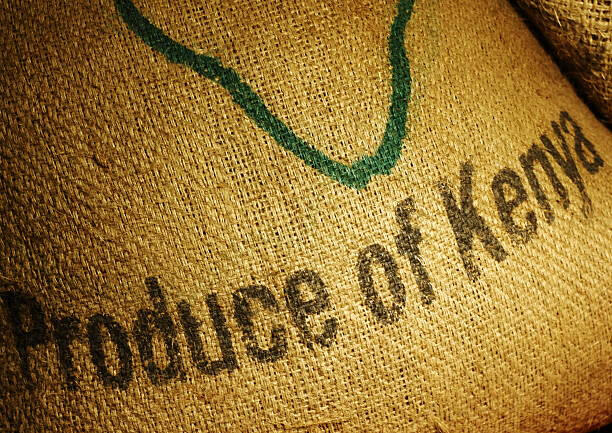 Kenya MH/ML coffee beans are about 7% of the Kenya coffee crop. These are coffee beans that either fell from the coffee plant on their own subsequent to ripening or were simply not picked. They're usually noticeably sour.
Single Origin Coffee
Origin: Nyeri, Kenya
Tasting Notes: Notably sour with undertones of blackcurrant.
Flavour Notes: Strong Apricot, Bright Currant, Wine, Berries, Citrus
Elevation: 4,500 - 6,500 feet
Coffee Processing: Washed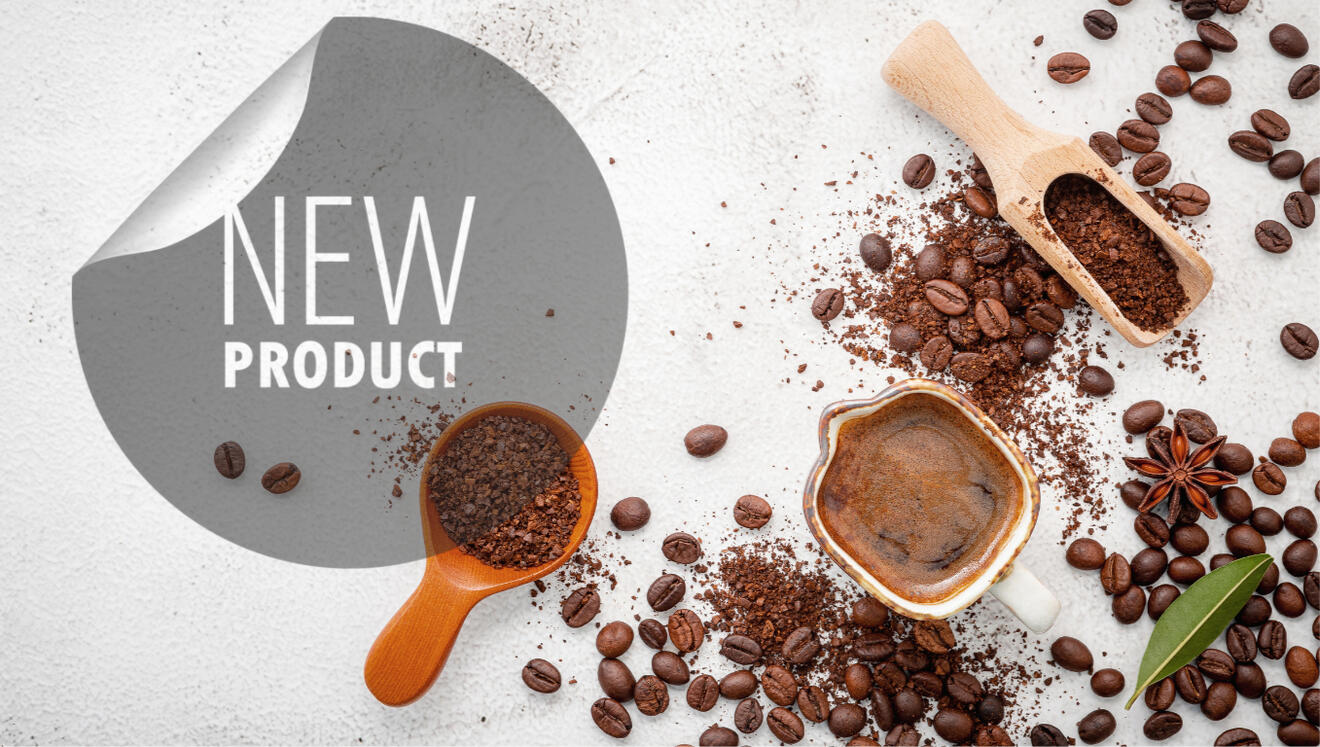 KAFELONE® Anise
Paired with the irresistible Anise Flavour you just can't have enough of these coffee beans.
{Contents; Kenya AA coffee beans + Nicaraguan coffee beans + Sulawesi Toraja coffee beans}
Roasting Soon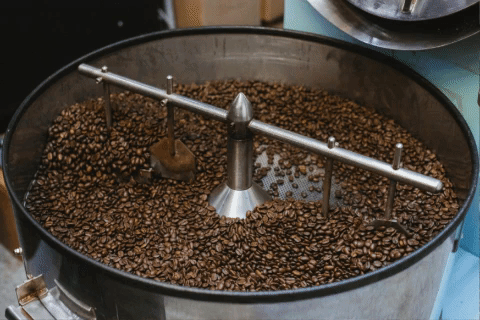 KAFELONE® Cinnamon
Indulge in our coffee with rich cinnamon notes.{Contents; Kenya AA coffee beans + Ethiopian Yirgacheffe coffee beans + Indonesia Aceh Gayo coffee beans}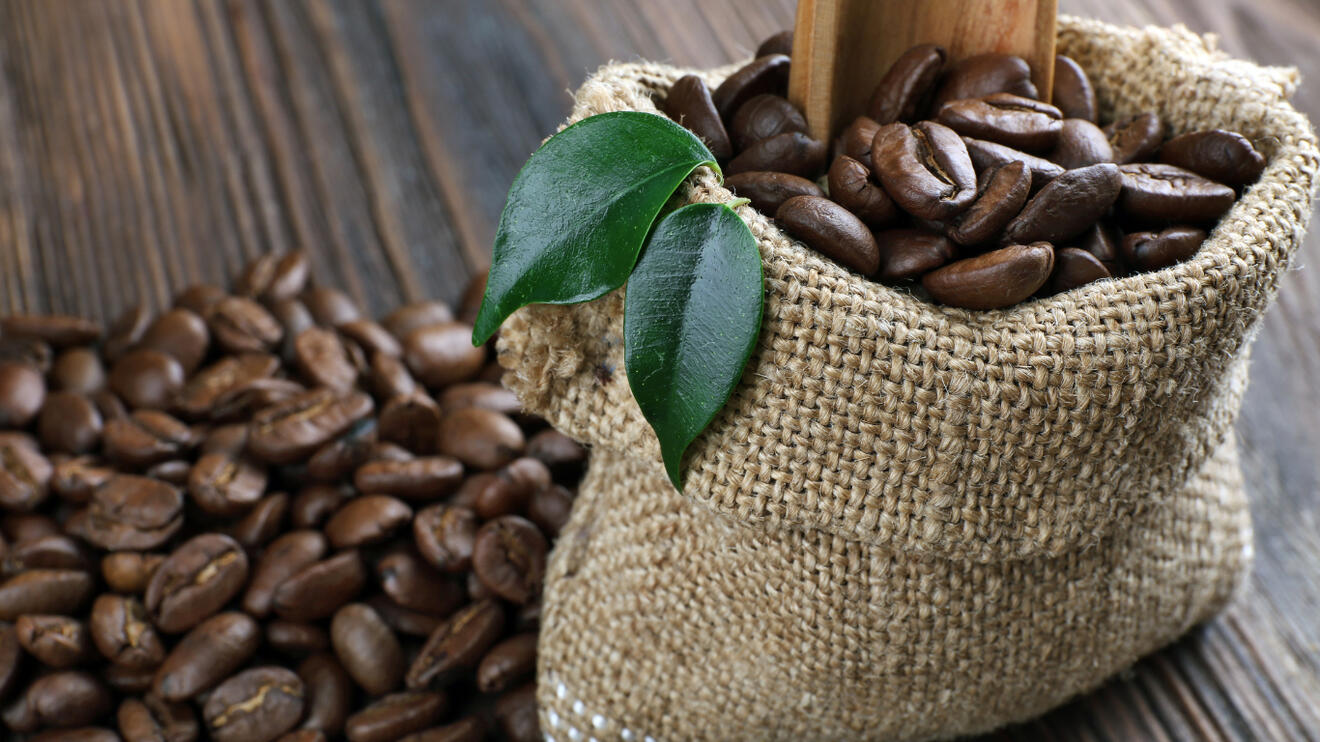 KAFELONE® Almond
Enjoy the goodness of roasted almonds in a KAFELONE® shot.{Contents; Kenya AA coffee beans + Panama Geisha coffee beans + Indonesia Aceh Gayo coffee beans}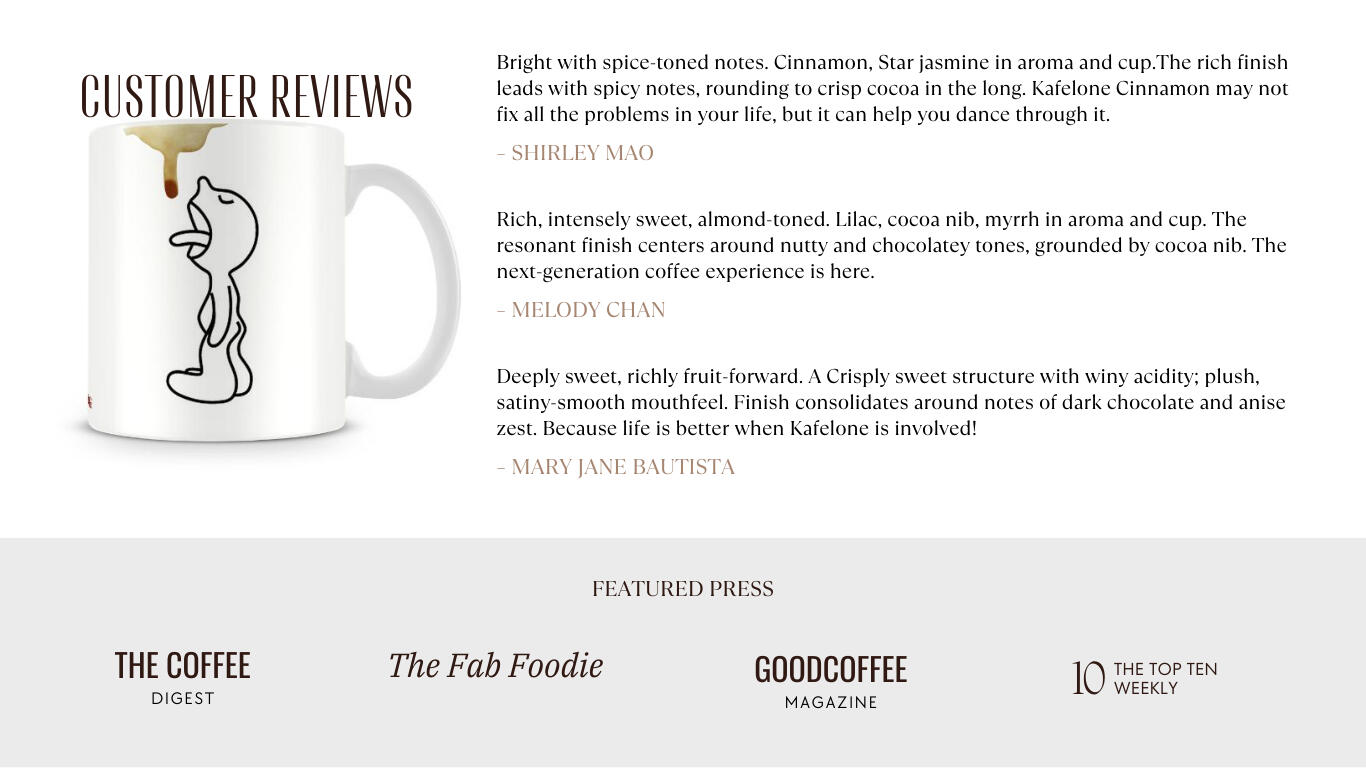 Something's Brewing
Did you hear the news?
We are about to launch in your area! Stay tuned for more news and updates. 📲